Welcome to GreenEwe Dental, where we provide advanced CAD/CAM restorations in a single visit. Learn about the benefits of our convenient and long-lasting dental solutions, including time savings, durability, and natural aesthetics. Discover the treatment process for inlays, onlays, and crowns, and explore your options. Schedule an appointment at GreenEwe Dental for your CAD/CAM restoration today!
Experience the Benefits of CAD/CAM Restoration at GreenEwe Dental
One Visit Dental Restorations: Save time with our efficient CAD/CAM technology that allows us to complete your dental restoration in a single visit.
Strong and Natural-Looking Results: Our custom-made restorations are not only durable but also blend seamlessly with your natural teeth, providing long-lasting functionality and aesthetic appeal.
Minimal Anesthetic: With CAD/CAM restoration, you'll typically require only one "shot" of anesthetic, ensuring your comfort throughout the procedure.
No Temporary Restoration Hassles: Skip the inconvenience and discomfort of temporary restorations. Our CAD/CAM process eliminates the need for temporary restorations by crafting a permanent solution right in our office.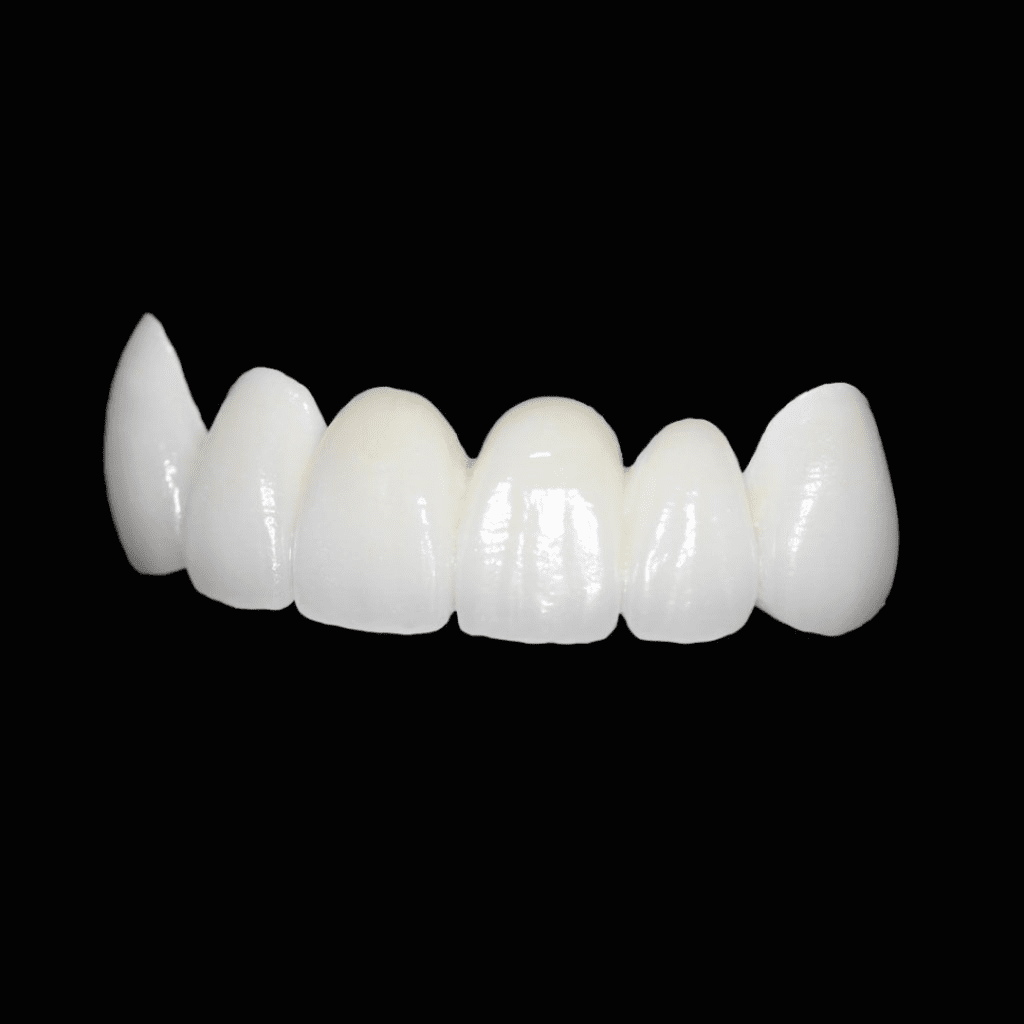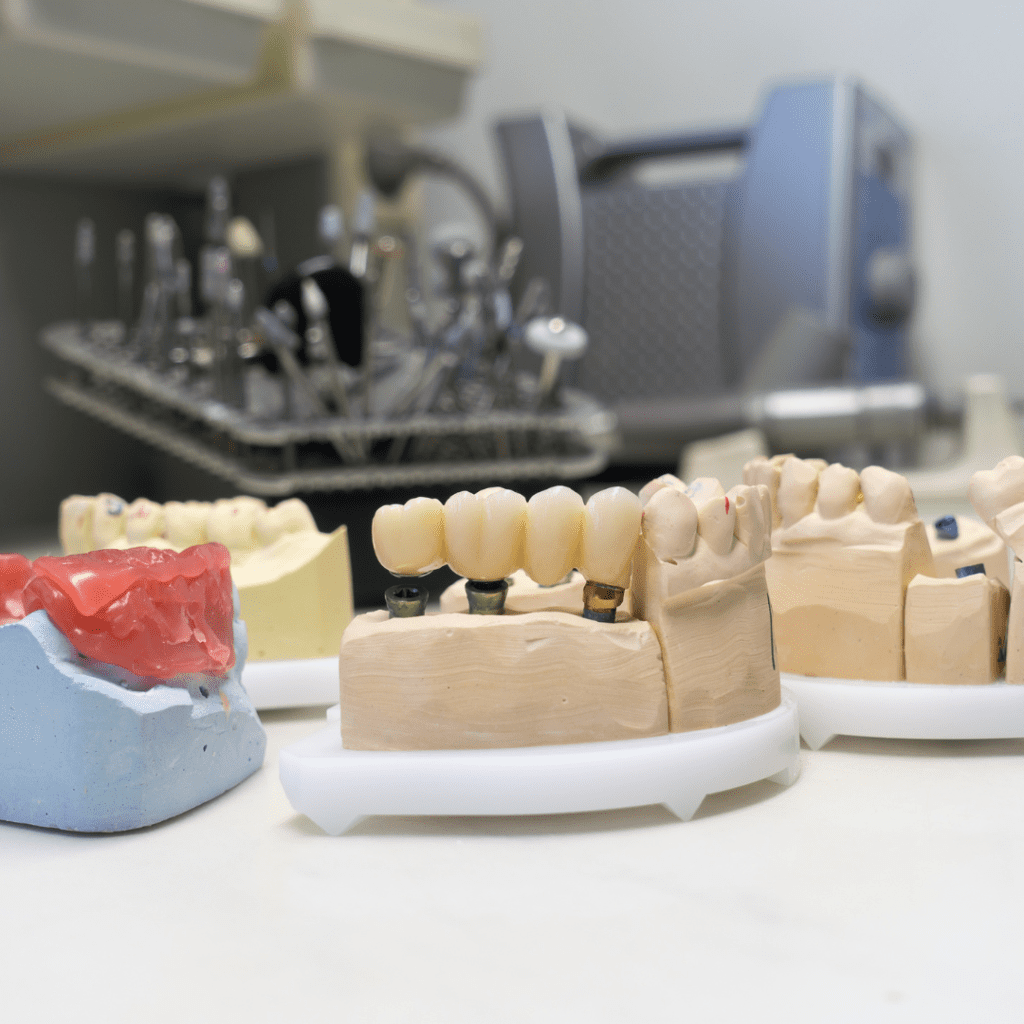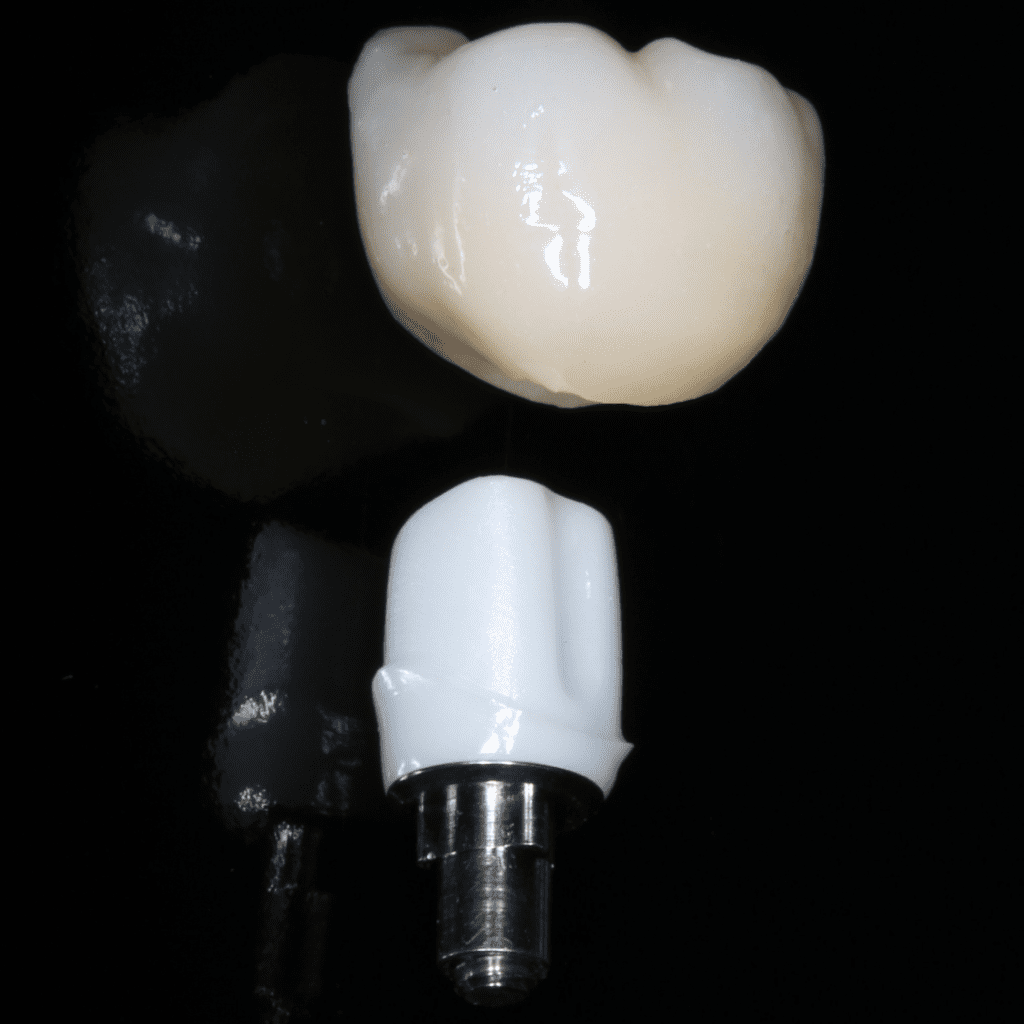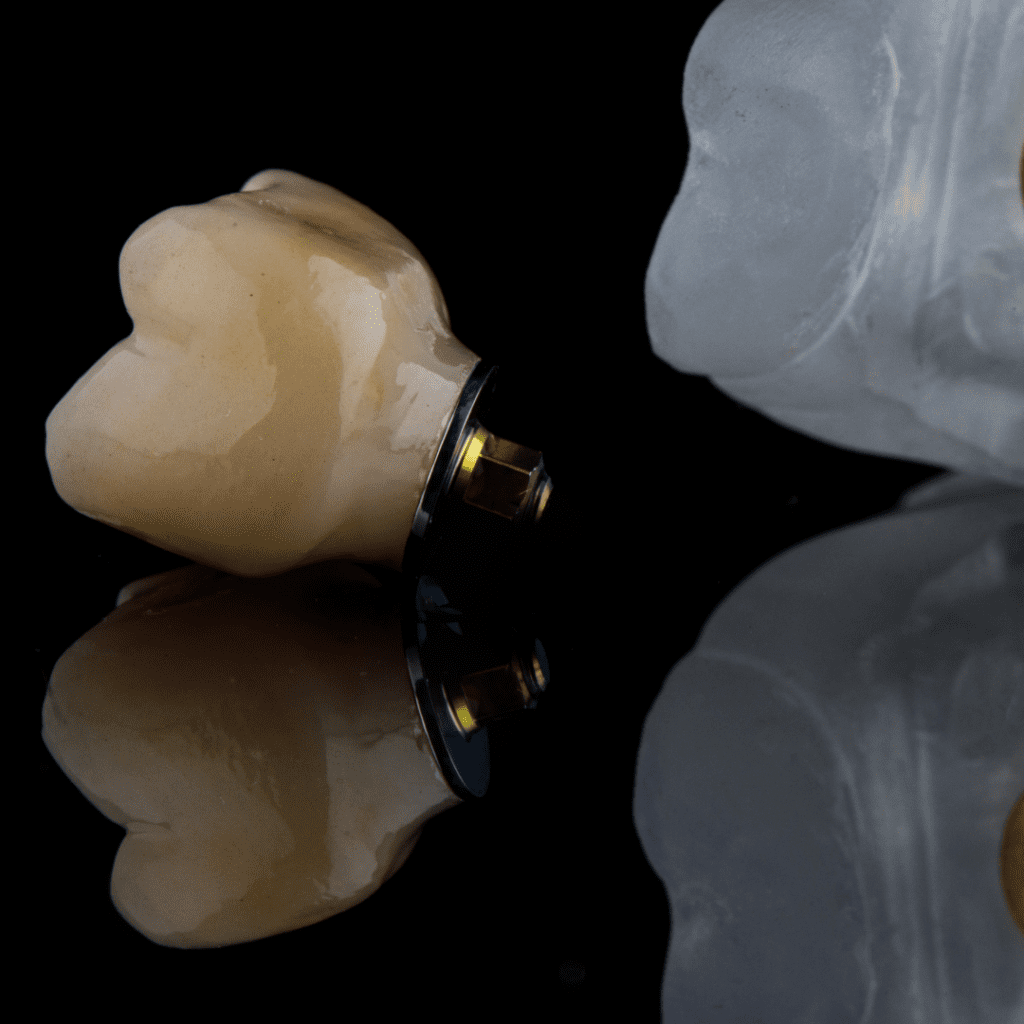 Transform Your Smile with Inlays, Onlays, and Crowns
Inlays and Onlays: Preserve your damaged tooth with conservative restorations that cover and protect decayed or fractured areas. Learn how this approach saves natural tooth structure while providing effective repairs.
Crowns: Discover how crowns can fully or partially cover and protect teeth damaged by decay, large fillings, or fractures. Learn when crown build-ups (cores) are necessary for added support and bonding.
Streamlined Process for Your CAD/CAM Restoration
Digital X-ray and Local Anesthetic: We begin by ensuring the health of your tooth with a digital X-ray and administering local anesthetic for a comfortable experience.
Preparation and Crown Build-Up/Core: Our skilled professionals remove decayed or demineralized tooth structure and, if needed, perform crown build-ups or cores to strengthen the tooth.
Tooth Shaping and Optical Impression: Experience gentle tooth shaping and the use of 3D infrared cameras to create an accurate optical impression.
Restoration Design and Milling: Discover how our in-house dental lab uses computer technology to design your custom restoration, which is then milled from high-quality porcelain materials.
Bonding: In just one visit, we bond the restoration to your tooth using advanced composite bonding technology.
Your Options and Considerations for CAD/CAM Restoration
Treatment Options: Explore alternatives to CAD/CAM restoration, including doing nothing (not recommended), crown build-ups, or extraction and replacement with bridges or dental implants. Understand the benefits of restoring the tooth the correct way from the start.
Risks: Learn about the potential need for root canal treatment, the possibility of restoration fractures, and the importance of maintaining good oral hygiene to prevent new decay.
Choose GreenEwe Dental for your CAD/CAM restoration needs and experience the convenience and quality of our in-office services. With our optimized treatment process, you'll save time while receiving durable and natural-looking restorations that enhance your smile.
Benefit from our one-visit dental restorations, eliminating the need for multiple appointments and temporary solutions. Our advanced CAD/CAM technology allows us to design and manufacture custom restorations right here in our office, ensuring efficient and precise results.
Rest assured that our experienced team prioritizes preserving your natural tooth structure whenever possible. Whether you require inlays, onlays, crowns, or other options, we provide conservative treatments that strengthen and protect your damaged teeth.
Transform Your Smile with our State-of-The-Art CAD/CAM Restorations at GreenEwe Dental
Don't delay in restoring your smile's health and beauty. Contact GreenEwe Dental today to schedule your CAD/CAM restoration appointment. Trust our commitment to providing top-notch dental solutions tailored to your specific needs, right in the comfort of our office. Experience the convenience, durability, and aesthetic excellence of our CAD/CAM restorations. Contact our staff online or call us at (954) 525-6010 to schedule your consultation.