Advanced Same-Day Dentistry Services and Restorations
Many patients put off receiving dental work because of the time and visits required to the dentist's office. However, modern technology now provides more convenient care than ever before. Dr. Yani and her team are proud to offer a range of same-day dentistry services at our Fort Lauderdale, FL, practice. Same-day dentistry provides fast and convenient care with excellent, long-lasting results.
At GreenEwe Dental, we use state-of-the-art CEREC technology to design and create natural-looking restorations and treatments that can be fabricated and placed during a single office visit. 
Benefits of Same-Day Dentistry
With revolutionary CEREC technology, patients are able to enjoy the entire treatment in one office visit, as well as avoid messy and uncomfortable impressions. Same-day dentistry can also enhance the health and appearance of your smile, as well as:
Eliminate the need for temporaries
 Reduce the number of appointments needed
 Save time and money
 Provide natural-looking restorations
 Deliver durable, long-lasting results
 Provide optimal comfort
 Promote quicker recovery
In addition, same-day care does not significantly increase the cost of treatment. Our focus is to provide the most convenient care at an affordable price for our patients.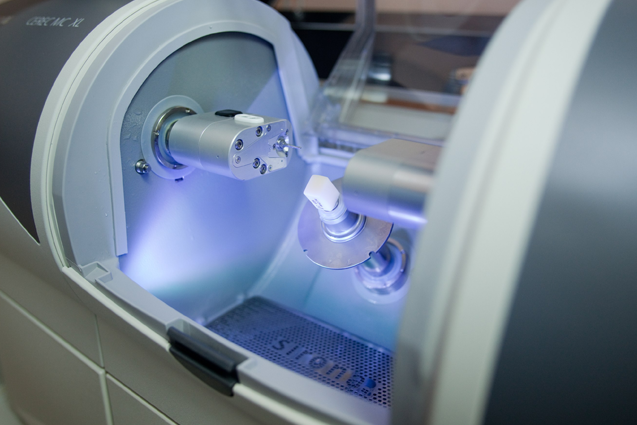 Our same-day dentistry services can ensure you receive more convenient care and require fewer appointments.
How We Provide Same-Day Dentistry
CEREC allows Dr. Yani to provide beautifully crafted restorations  and accurate treatment in a single office visit. This advanced technology has been around for over 30 years and combines digital imaging, computer-aided design (CAD), and computer-aided manufacturing (CAM) all in one machine. With the invention of this technology, patients are able to save time and money by completing the entirety of the restoration process during one appointment.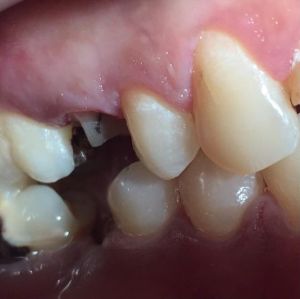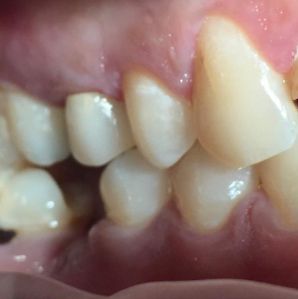 Cerec Celtra Duo porcelain crown done in the same visit! Designed and milled in one appointment!
Same-Day Services Available
Dr. Yani will perform a detailed examination using digital x-rays to determine the health of your teeth and gums and if you require a restoration. With this information, she can create a customized treatment plan to meet your goals.
Restorations
Dr. Yani can design a range of restorations with the CEREC machine to provide convenient dental care, including:
Dental Crowns
Inlays and Onlays
Porcelain Veneers
Dr. Yani will first take digital images and scans of your teeth and the surrounding tissues with a handheld device. She will upload the images to a chairside computer, where she can explain your exact oral health concerns and design your customized restoration. Once complete, the designs are sent to our in-office CEREC milling machine, which will carve your restoration to your exact measurements in less than an hour. Your restoration will be designed from a single block of porcelain, specially chosen to match the natural color of your tooth. Once the restoration is finished, Dr. Yani will ensure it fits properly. When you both are satisfied, she can permanently place it over the impaired tooth.
Invisalign®
Invisalign® uses a series of clear aligner trays to gently shift teeth into alignment. Traditionally, you would have to wait for scans to be sent to a lab that would create your aligners. However, Dr. Yani can take highly detailed scans of your teeth and design your full treatment in our office. In just one appointment you can leave our office with your first set of aligners to begin your journey to a straighter, more aesthetic smile.
Our team is dedicated to providing the most advanced, convenient, and stress-free care for our patients.
Receive Convenient, Timely Care
Our team is dedicated to providing the most advanced, convenient, and stress-free care for our patients. If you are interested in learning more about the same-day dentistry services we provide, contact our staff online or call us at (954) 525-6010 to schedule your consultation.