Meet Our Trusted Dental Staff
Experience Holistic Dentistry with Dr.Yani and her team.
We are proud to introduce you to our trusted dental staff, who are dedicated to providing you with the best dental care possible. Our team of professionals consists of highly skilled and experienced dentists, hygienists, and assistants who work together to create a comfortable and welcoming environment for our patients. We believe that building strong relationships with our patients is key to ensuring that they receive the personalized care they need. Each member of our staff is committed to continuing education to stay up-to-date on the latest dental techniques and technologies. We look forward to meeting you and providing you with the excellent dental care you deserve!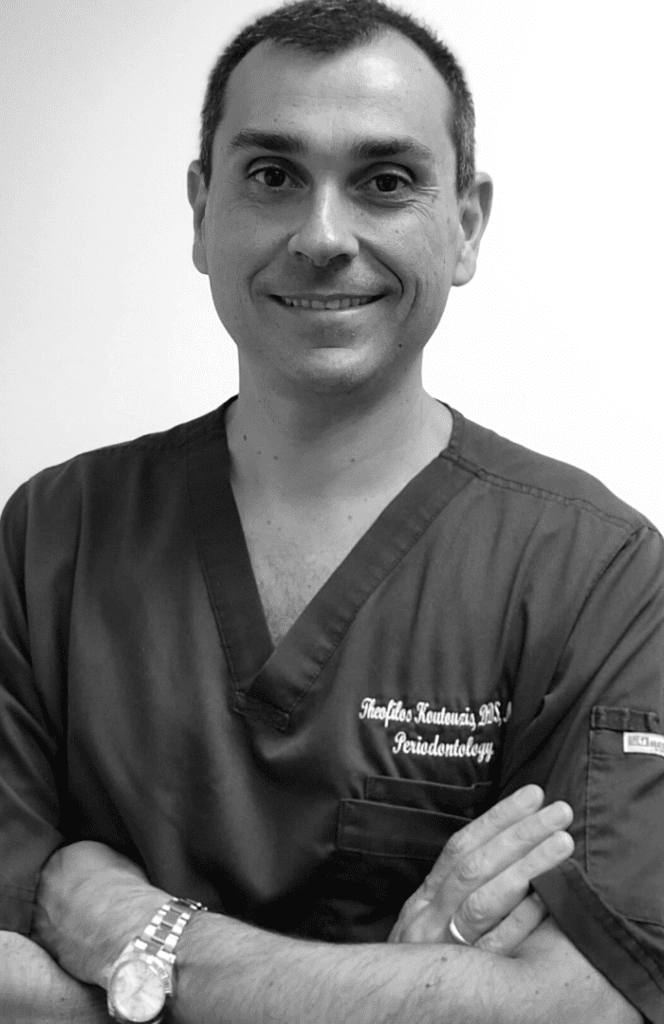 Dr Theofilos Koutouzis DDS, MS Diplomate, American Board of Periodontology
Dr. Koutouzis is a highly-regarded periodontist, and Director of the Advanced Specialty Education Program in Periodontology at Nova Southeastern University. He has trained numerous generations of periodontists who practice all over the world, and is a Diplomate of the American Board of Periodontology. Dr. Koutouzis received his Certificate and Master's Degree in Periodontology from the world-renowned Gothenburg University in Sweden, the birthplace of dental implants. He also holds a second certificate in Periodontology from the University of Florida, where he served as an Assistant and Associate Professor for 8 years. Dr. Koutouzis is an expert in surgical techniques in Periodontology and Implant Dentistry, and maintains an active research team at Nova Southeastern University, evaluating innovative treatment methods related to Periodontology and dental implants. He is a sought-after consultant and has published extensively in scientific literature, earning him awards from the American Academy of Implant Dentistry Research Foundation Award, the American Academy of Periodontology, and the International Congress of Oral Implantologist. Dr. Koutouzis is also the recipient of the prestigious Astra Tech World Conference Basic Research Competition Award, making him an award-winning periodontist in research and education.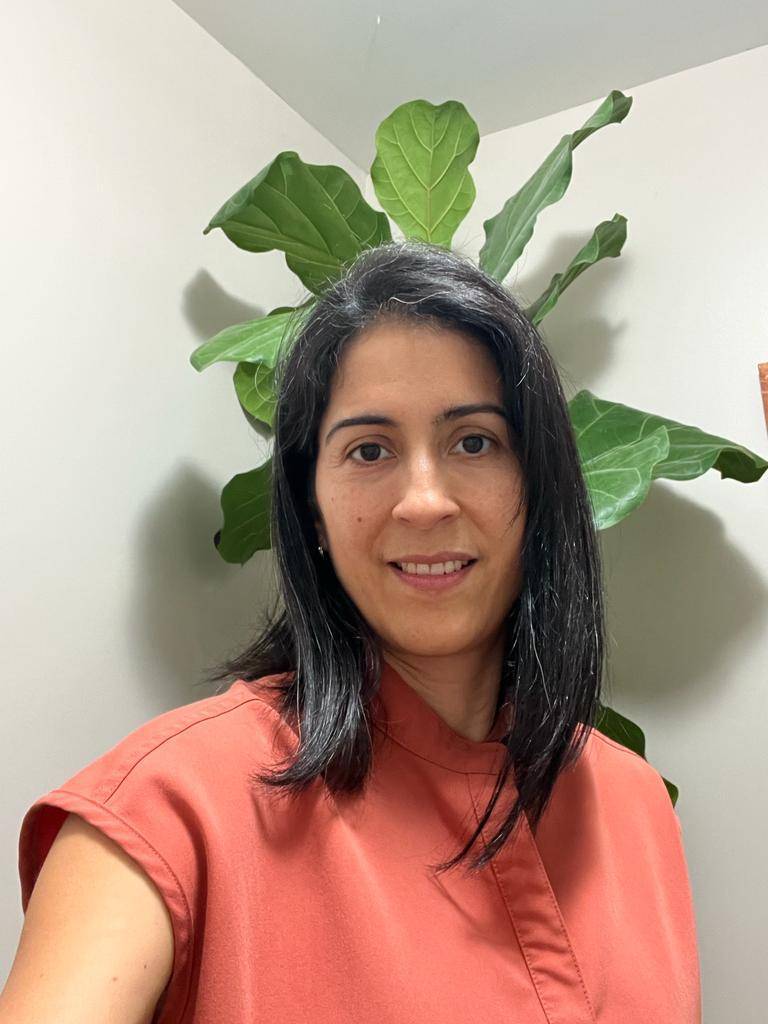 Dr. Ieshy Pereira - Holistic Dentist
Dr. Ieshy Pereira is a highly experienced and compassionate dentist who has been practicing dentistry for over 20 years. She has a passion for helping her patients regain balance and health by understanding the root cause of their dental conditions. Dr. Ieshy has been working with a holistic approach for the last 5 years, finding herself more aligned to her values and lifestyle. She is an active member of the IAOMT and a SMART certified dentist.
Dr. Ieshy is passionate about nutrition and believes that gut health is key to overall health, considering that the mouth is the first door of the GI system and the window of the body. She is an artistic person who uses the teeth she works on to express her creativity.
Dr. Ieshy is inspired by the fact that she can be a great ally for her patients to regain balance, function, and health in their mouth and body. She has made amazing discoveries through the study of the Dental Bio decoding technique, which can serve as a tool for patients to understand how unconscious conflicts or trauma can be manifested in dental pathologies.
In her free time, Dr. Ieshy enjoys spending time with her husband and homeschooling their two children, aged 6 and 13 years old. She describes herself as easy-going and very philosophic. She loves to dance and practices kundalini yoga, daily breath-work, and meditation.
Dr. Ieshy's education includes a graduate degree from Universidad Central de Venezuela in 2002, a Master's in prosthetic dentistry from Universidad Militar Nueva Granada (CIEO), Bogota, Colombia in 2010, and a residency at the University of Florida in 2016. Dr. Ieshy has been a holistic dentist since 2018, with a focus on understanding and treating the root causes of dental conditions to guide and empower her patients to regain balance and health.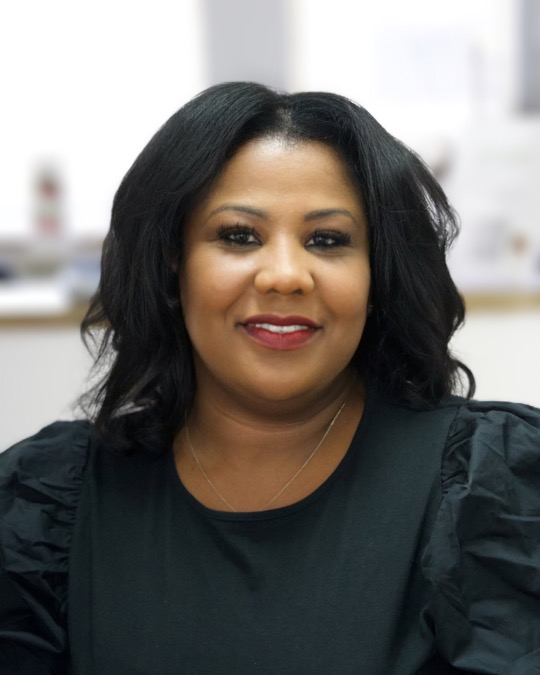 Guerline - Registered Dental Hygienist
Born and raised in Haiti, Guerline has always had a passion for helping others achieve their best health. After earning a degree in Dental Hygiene from Miami Dade College, she became a Registered Dental Hygienist licensed by the State of Florida. With over 20 years of experience, her expertise and dedication have served as a benefit to all of her patients. She takes pride in helping individuals achieve excellent oral health while considering their unique needs and limitations.
Continuing education is important to her, and she stays up-to-date with the latest and best practices in her field to provide the best care options for her patients. Currently, she works as a hygienist with Dr. Yani's Holistic Dentistry, where their goal is to protect the overall health of their patients while promoting the body's ability to self-heal.
In her personal life, she is a mother of three beautiful children, which has taught her the importance of patience. During her free time, she enjoys listening to music, riding her bike, and spending time with family and friends. Her ultimate goal is to spend the rest of her days on a mountain top overlooking the ocean.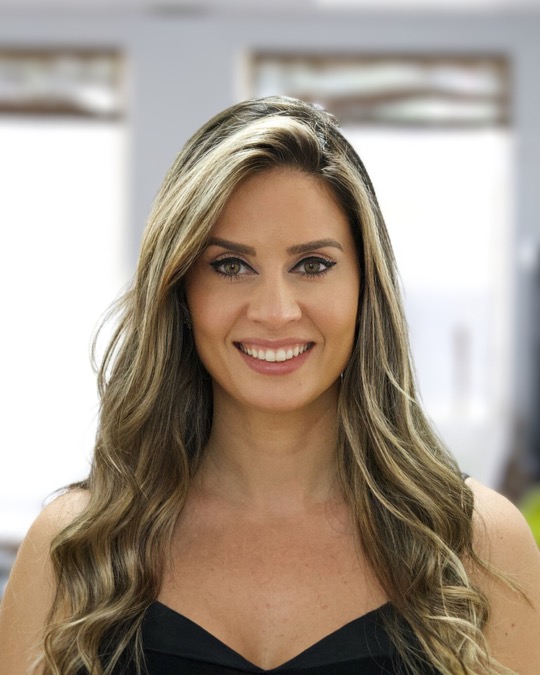 Jeniffer Bonin - Office Manager
Jeniffer Bonin, the office manager at Dr. Yani's holistic dental practice, is an experienced dental professional with 18 years of experience in the field. Originally from Boston, Massachusetts, she moved to Fort Lauderdale in 2011. Jeniffer is dedicated to educating and helping patients with their dental needs. She has worked in various roles, including dental assistant, treatment plan/insurance coordinator, and in a management role for the past 7 years. In her free time, Jeniffer enjoys traveling, spending time with her family, and focusing on her health and well-being.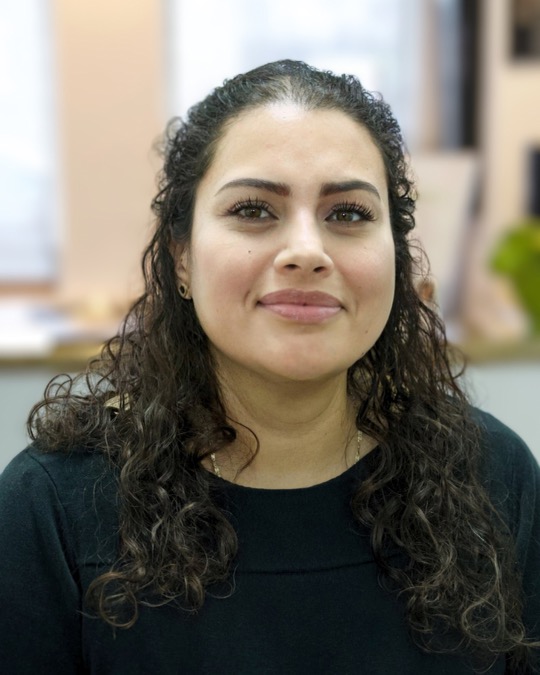 Cristina Casas - Holistic Dental Assistant
Cristina Casas is a highly experienced dental assistant who has been in the industry since 2008. Originally from Mexico City, Mexico, Cristina is a dedicated mother of two wonderful kids. When she's not working, Cristina loves to spend quality time with her family and travel with them. Her eldest child, Carlos, is currently studying Finance at FSU, while her youngest, Melissa, is pursuing a degree in Biology at FAU.
In January 2022, Cristina started working at a life-changing holistic dental practice. Working alongside skilled biological and holistic dentists, Cristina has been enjoying a wealth of learning experiences. She finds great satisfaction in seeing the positive impact that holistic dentistry has on patients' lives, and takes pride in playing a role in helping them take care of themselves. Cristina is also thrilled to have access to the latest dental technology in her workplace, and finds achieving her daily goals to be deeply fulfilling.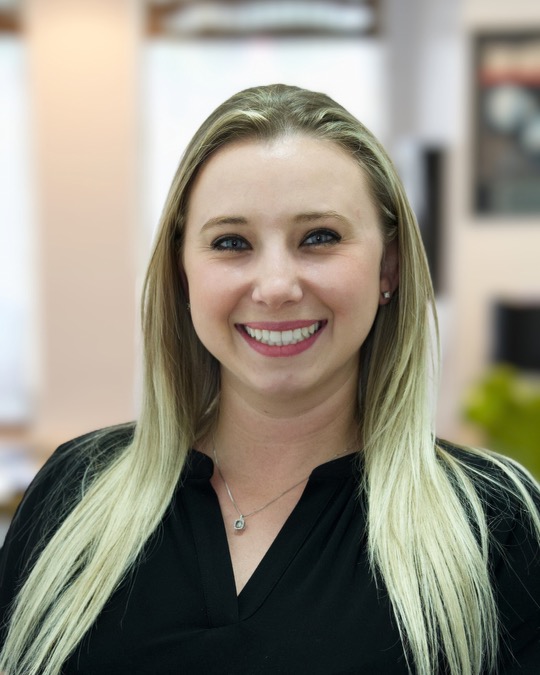 Joanne Scalzo - Holistic Dental Assistant
Joanne Scalzo is a dedicated dental assistant with a passion for holistic dentistry. She began her journey with Dr. Yani in 2019, starting her dental career path as a dental assistant in 2017. Currently, Joanne is the patient coordinator for Dr. Yani's office. She takes great pleasure in interacting with patients and helping each one of them. Her goal every day is to assist patients in becoming healthier.
Originally from Long Island, NY, Joanne moved to Fort Lauderdale at a young age. Growing up with 2 brothers and 2 sisters, Joanne has always been a family-oriented person. She is also a proud fur mama to her two dogs and cat. When she's not working, Joanne loves spending time with her partner.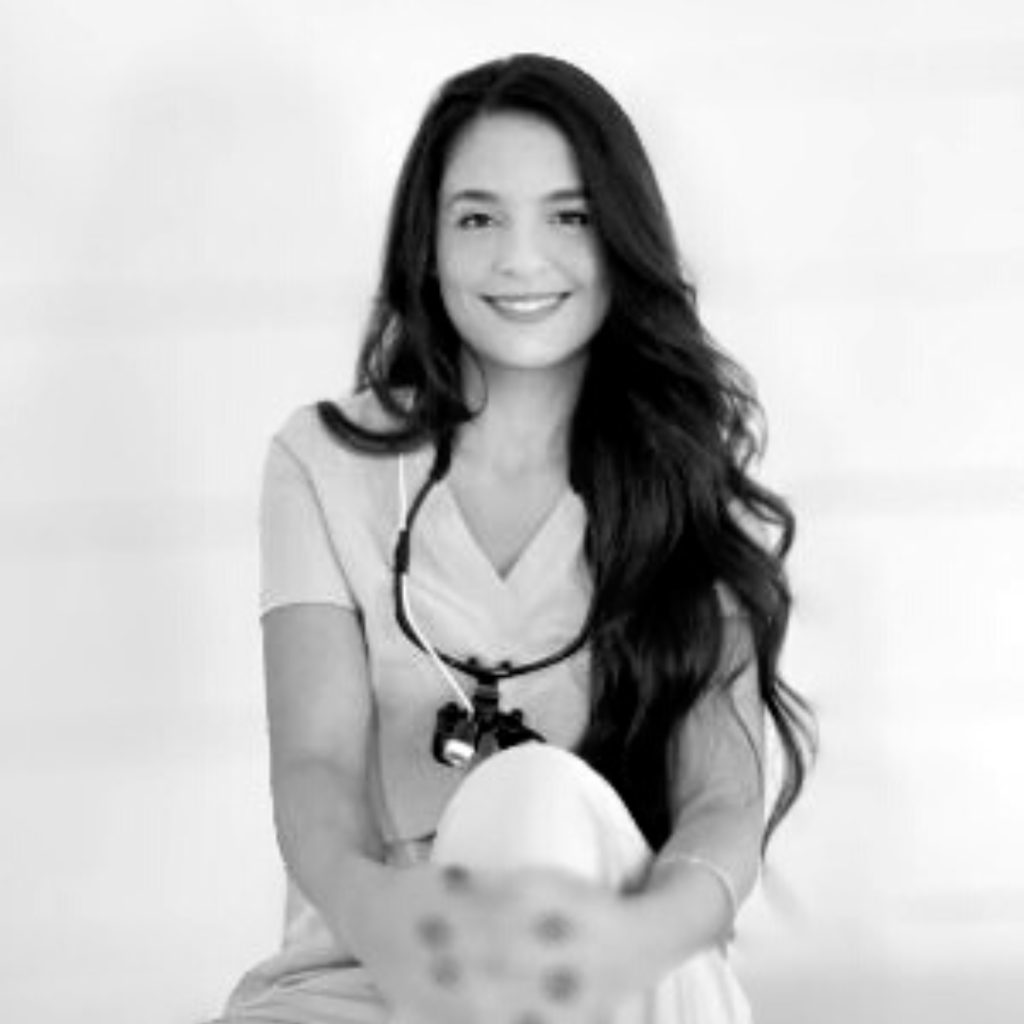 Carolina - Holistic Dental Assistant
Carolina is a skilled dental professional with a passion for holistic dentistry. Originally from Brazil, she earned her degree in general dentistry from Universidade de Curitiba, Parana in 2014. With a love for travel, Carolina has lived in Mexico and now calls the United States her home. She has been working as a dental assistant since 2018 and obtained her dental hygiene license, as well as her anesthesia license from Miami Dade College in 2022.
Carolina is dedicated to providing individualized care for each patient while sharing her extensive experience in the dental field. She believes in a holistic approach to dentistry, considering the impact of oral health on overall well-being. Carolina enjoys spending her free time traveling, boating, and spending time with her family and golden retriever. As a holistic dental assistant, she is committed to making a positive impact in the dental health community.